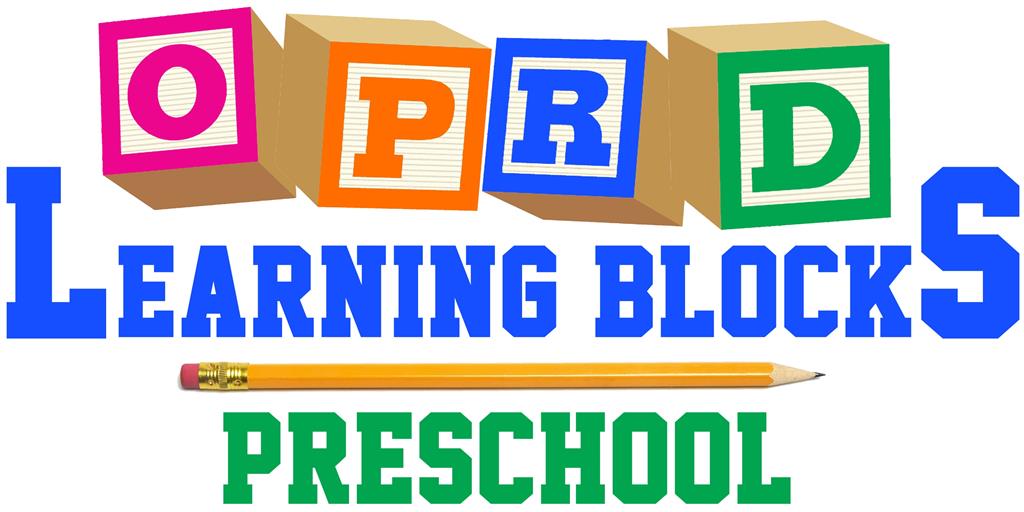 Part-Time Preschool Teachers - Learning Blocks Preschool
OPRD Learning Blocks Preschool is currently seeking 1-2 individuals to assist with our preschool program. This is a state licensed preschool offering full-day preschool & childcare to 3-5 year old students. Pay is $15 per hour for these positions.
Full-Time Sports Coordinator
OPRD is now accepting applications for the Sports Coordinator position. This is a full-time position with an excellent benefits package. For details, please visit
www.cityofoxford.org/employment
for Job Description, Salary Range and application procedures. Questions can be directed to Casey Wooddell, Director of Parks and Recreation, at
cwooddell@cityofoxford.org
or (513) 523-6314.
APPLICATION PROCEDURE:
A City of Oxford application, available by CLICKING HERE, must be mailed, emailed or delivered to:
Mail or Deliver to:
Oxford Parks and Recreation Dept.
6025 Fairfield Road
Oxford, Ohio 45056
(513) 523-6314
Please note position(s) of interest.