Program guide
April to September 2022 Guide Here!
NEW! Check out the April-to-September 2022 Program Guide here.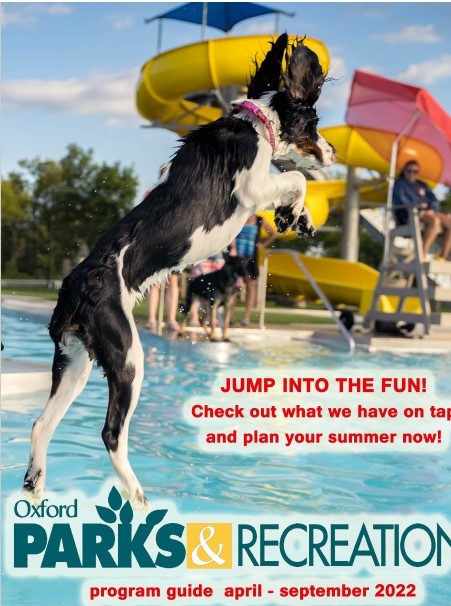 Butler County 2021 Insider's Guide - Monday, January 25, 2021
Want to know what's happening all around Butler County? Click here
!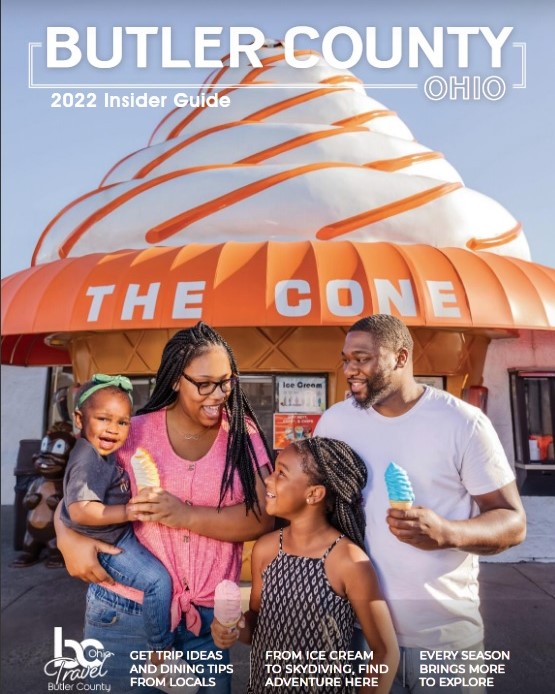 New Program/Event Ideas?
Have ideas for new programs or events? Contact us and let us know what you'd like to see!